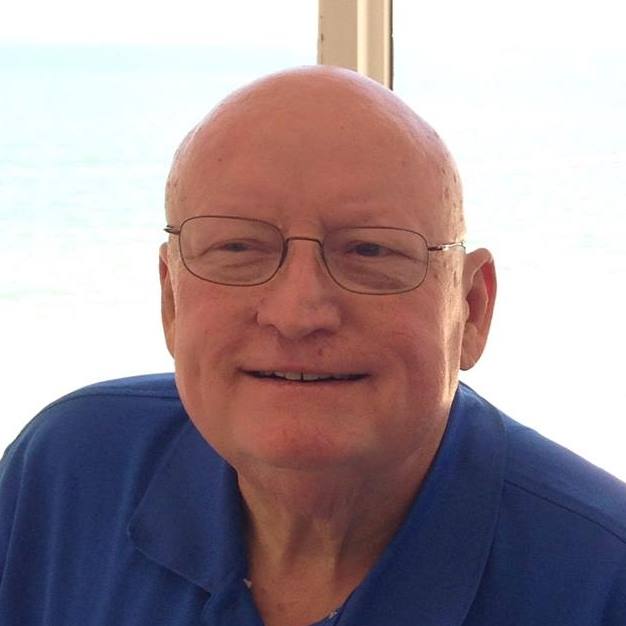 The Rev. Dr. Mearle Griffith
In 1968, the Rev. Dr. Mearle Griffith married Mary Jane Batchelder, a now retired educator. They have two adult daughters. After an active life of service throughout the United Methodist connection, higher education platforms and other Christian agencies, Rev. and Mrs. Griffith have retired in Mount Vernon, Ohio. They are blessed to have their granddaughters' nearby as both their daughters' families live in Knox County. Rev. Griffith is the current executive director of the Hope Now Furniture Bank in Knox County.
Rev. Griffith has been the recipient of numerous awards for excellence in communication, marketing and public relations. And in 1992, he was honored as the Alumni of the Year with the Herbert W. Manning Award from the University of Dubuque Theological Seminary.
Rev. Griffith is an asset wherever the Lord directs his path. His skill set includes working with nonprofit organizations, team building, fundraising, leadership, and preaching. Under his pastoral leadership, congregations of all sizes experience both growth in numbers, discipleship and service. He has led churches in mission and outreach to their communities and beyond.